Coduo lets you share and collaborate in Xcode
Pair program and Chat in real-time.
Simple, fast and effective.
Stream Xcode into any browser.
No plugins, no servers, no hassle.
Draw, point & full mouse + keyboard control.
Seamless Integration
No plugins, no setup, just load Coduo and share.
Privacy First
We don't relay your data through servers. We work peer-to-peer.
One Click
Get started easily. Just 1 click in Coduo creates a URL for your Pair to join you.
Share Anywhere
Coduo streams to any browser. No plugins required, so your Pair can join on any device.
Low Data
Thanks to industry leading compression, 1 hour of Coduo uses around 20mb of data.
Code Naked
No distracting selfie videos, so you can work in the dark, in your pyjamas or on the beach.
Share this. Share that
As well as sharing Xcode, Coduo also supports iOS Simulators so you can fully run and test your Apps together.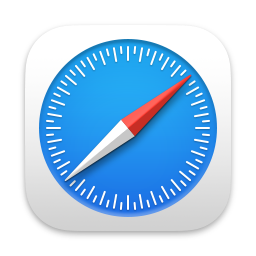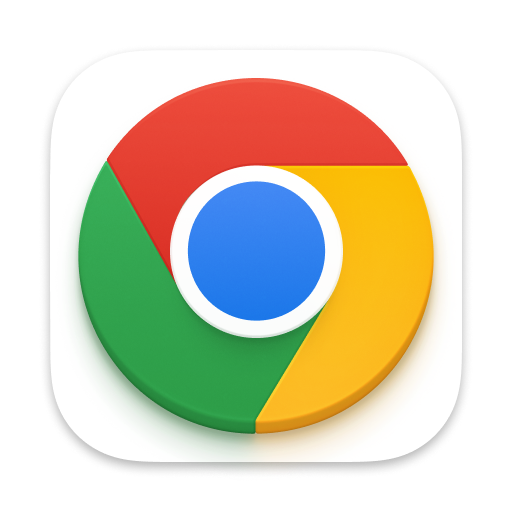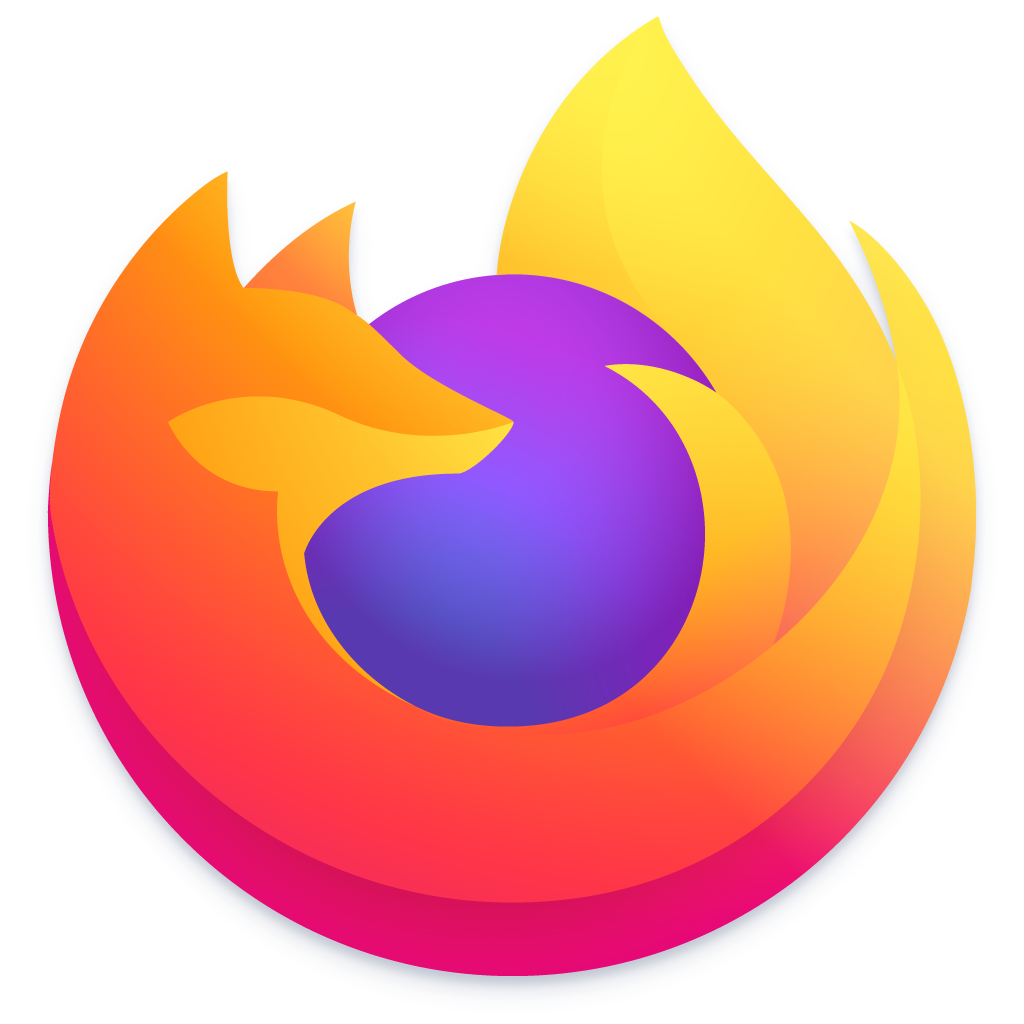 Free to Download
And 100 hours of free streaming is included, after that a Pro plan is available to allow unlimited streaming.

Coduo Pro is currently priced at $14.99 for lifetime use